NEW ADULT MEMBERS GET FULL ACCESS TO OUR COACHES AND COURTS...
We have an extensive adult coaching programme for all levels available at Castlebar Tennis Club, organised by our team of experienced coaches, with the support of the adult tennis committee and club members.
There is a range of opportunities to play, with an extensive calendar of social, competitive and coaching events throughout the year in our all-weather dome.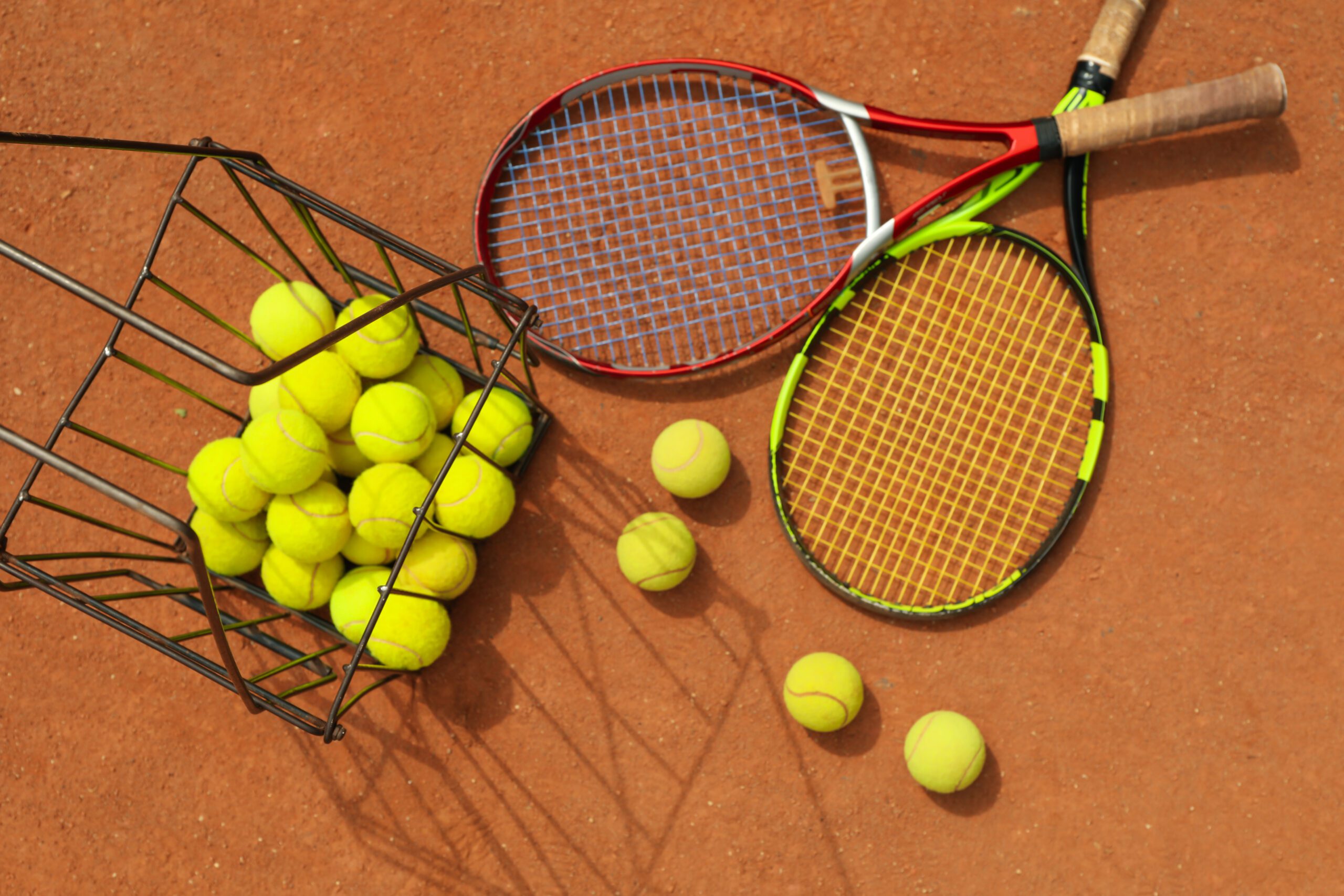 Adult coaching plays a significant role in the club's activities with regular weekly coaching events.
All of the coaches that run our adult tennis program are fully accredited and highly experienced.
From "play before you pay" one-on-one sessions for (those considering joining), to bespoke induction programmes for new members, one to one lessons plus a myriad of group activities our adult tennis coaching has all bases covered.
To find out more, contact us.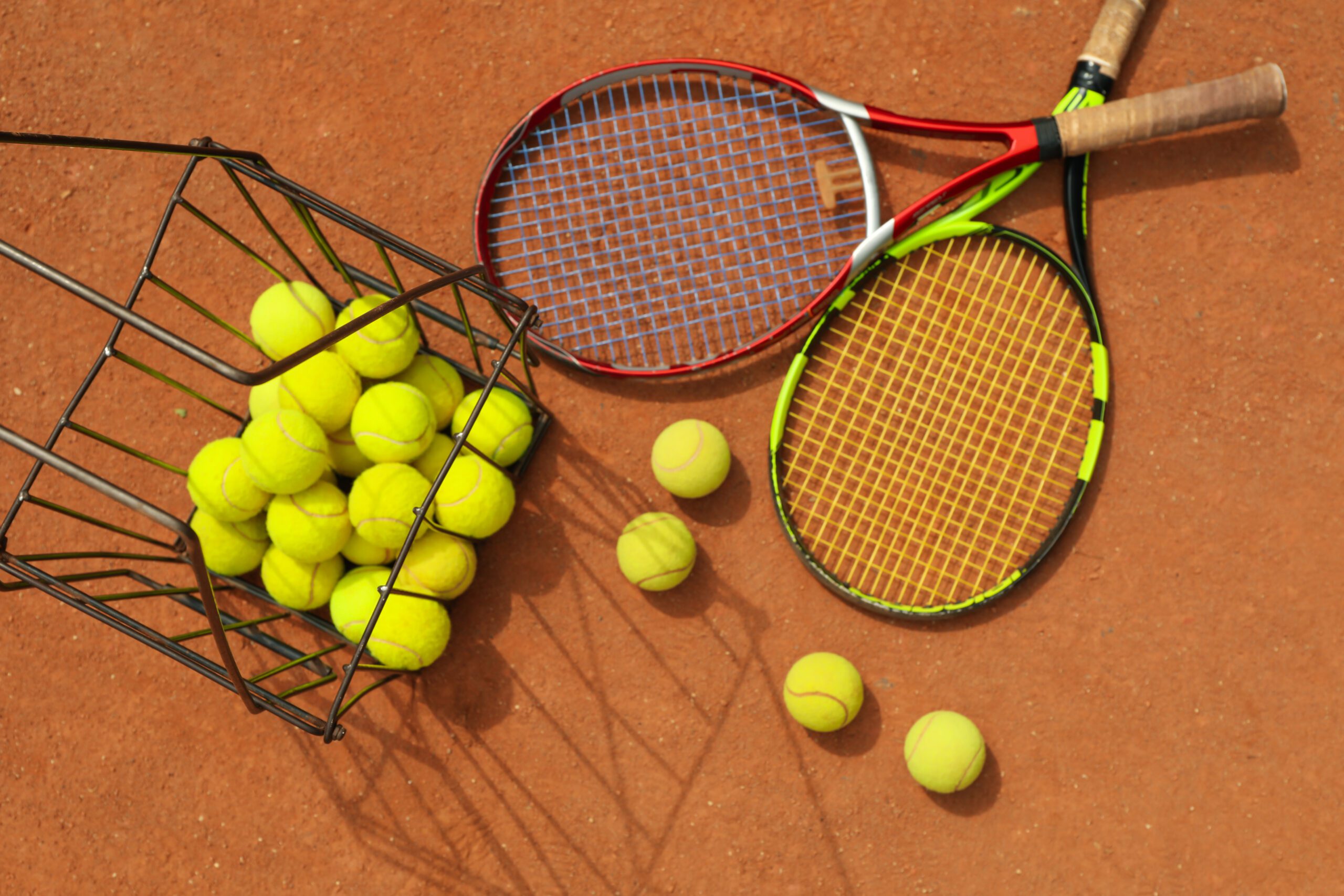 Competitive tennis events held during the year include the Captain's Prize, Spring and Autumn Team Doubles events, Singles and Doubles Box Leagues and Ladders, Ladies Charity League and inter-club Team Doubles events.
The Club hosts our Annual Open Championships on the August Bank Holiday.
Members compete at their level throughout the weekend in their choice of Singles, Doubles and Mixed Doubles events.